Yes, we all want to be slim, elegant , beautiful. It not only helps to live a life without diseases but also adds charm to your shining personality getting slimmer day by day.
Today , we discuss some common weight loss secrets and diet plan followed by popular celebrities like Kareena Kapoor Khan or Ambani or Adnan Sami.
Top 10 weight loss secrets
1. Breakfast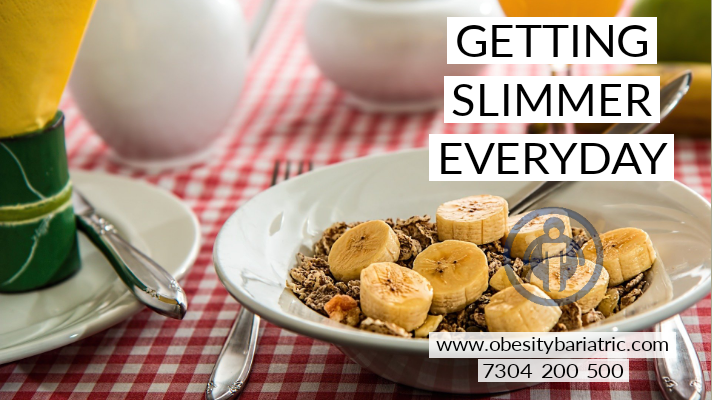 NEVER skip this.
Take a health full breakfast to keep a balanced nutritions in your food intake.
A sumptous food in morning is all it takes to start your day with full energy. Do not compromise by staying hungry in the morning.
Water melon
Almond milk
Fresh fruits – Papaya , Oranges, Apple
Sprouts like moong , Bengal gram
Skimmed milk
Upma, poha
2. Lunch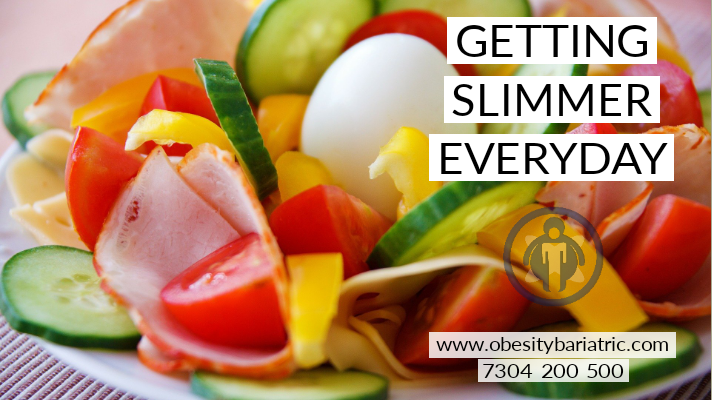 Fill your plates filled with fresh salads.
They are rich in fibers. It helps you lose weight really quick. Aids in digestion and reduces constipation as well.
Make your lunch lighter by enrolling following items
3. Dinner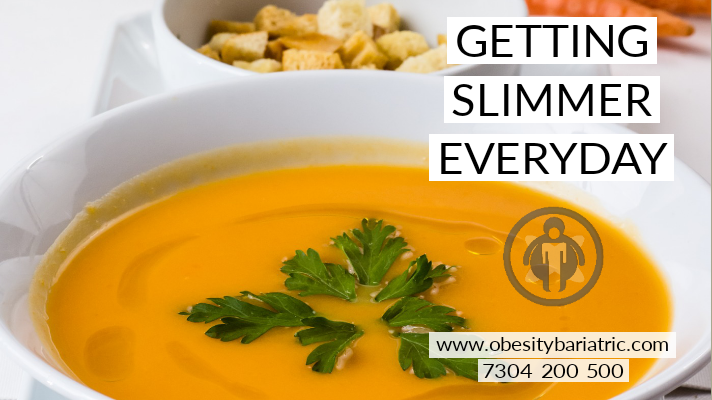 Fulka roti
Boiled vegetables
Buttermilk
Salads like cauliflower, carrots
Green leafy vegetables
Brown rice – 1 katori
Curd
Dinner should be kept light as possible. Avoid all caffeinated beverages. Do not try to binge eat. Include a low calorie diet plan like
Boiled vegetable soup
Sprouts
1 roti
Dal rice
Bowl full of salads
Baked beans or lentils
Skimmed milk
Above diet plan can easily help you lose 10 to 15 kg over 4 to 6 months time. Anyting faster than this can lead to more chances of weight regain.
Consult our dedicated weight loss center in Surat, Gujarat or dietitian for most reliable health tips for sustained weight loss. Our Bariatric surgeon's opinion can be valuable if multiple attempts of failed weight loss or serious weight regain.
Dr Dharmesh Dhanani and Dr Chintan B Patel are pioneers in weight loss surgery for faster , safer weight loss by Bariatric Operation