What is Cost of Bariatric Surgery or weight loss surgery in India ? 
The Bariatric Program for cost of Bariatric Surgery weight loss operation at Kiran Hospital, Surat is a unique and is facilitated by vision of Philanthropist Mrs. Laxmiben Lakhani , Kiran Gems. Laxmiben has started this weight loss initiative & Awareness program by providing financial aid Rs 50,000 to first 200 patients struggling with obesity for Bariatric Surgery at Kiran Hospital, Surat
Mrs. Laxmiben had undergone bariatric surgery for severe obesity. With Drastic Life tranformation in her life, she decided to financially help others struggling with obesity.
The vision of Mrs. Laxmiben is to reduce the burden of Obesity & its complications and at the same time to provide highest quality bariatric care of International standards to patients with severe Obesity or Morbid Obesity.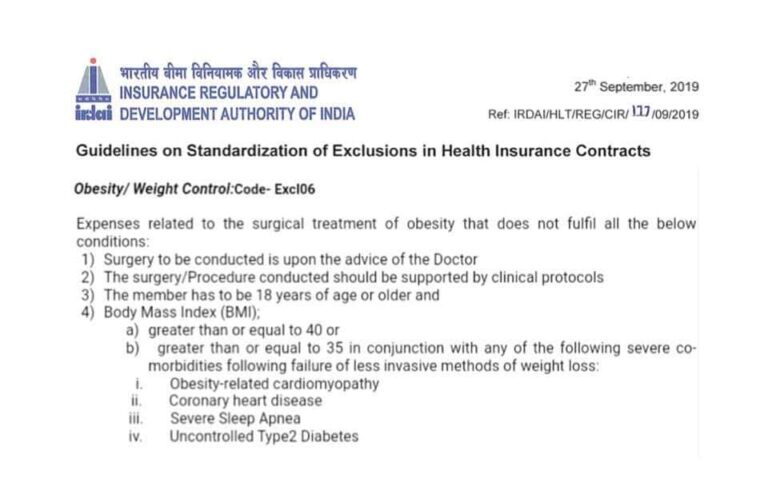 MORNING10:00 am – 01:00 pm
EVENING04:00 pm – 06:00 pm
+91 - 261 716 11111
+91 - 261 716 1189
Consult our team that guides you for 
SAFE, FAST , RELIABLE WEIGHT LOSS