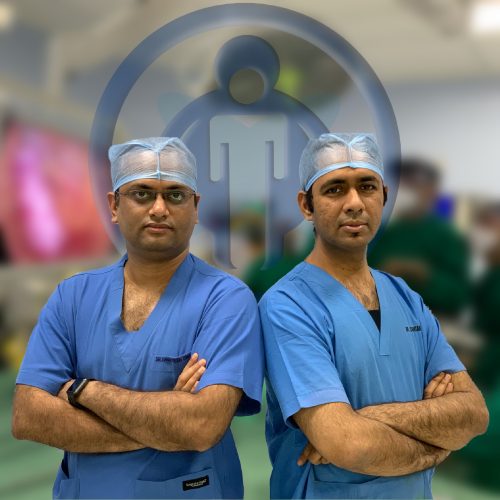 Best Bariatric Center Surat
India's iconic Kiran Hospital & Best Bariatric team of Surat , Gujarat welcomes you!!
At best bariatric center surat your weight loss & obesity concerns are in safe hands of our top skilled surgeon team
– Dr Dharmesh Dhanani & Dr Chintan B Patel
Best possible weight loss treatment solutions.
Customised Obesity profile approach
FAST, SAFE & HEALTHY WEIGHT LOSS !!!
Why choose Obesity Bariatric at Kiran Hospital, Surat, Gujarat?
Obesity Bariatric services
Revision Bariatric
Dietary Weight Loss
Our Results Say Everything!!!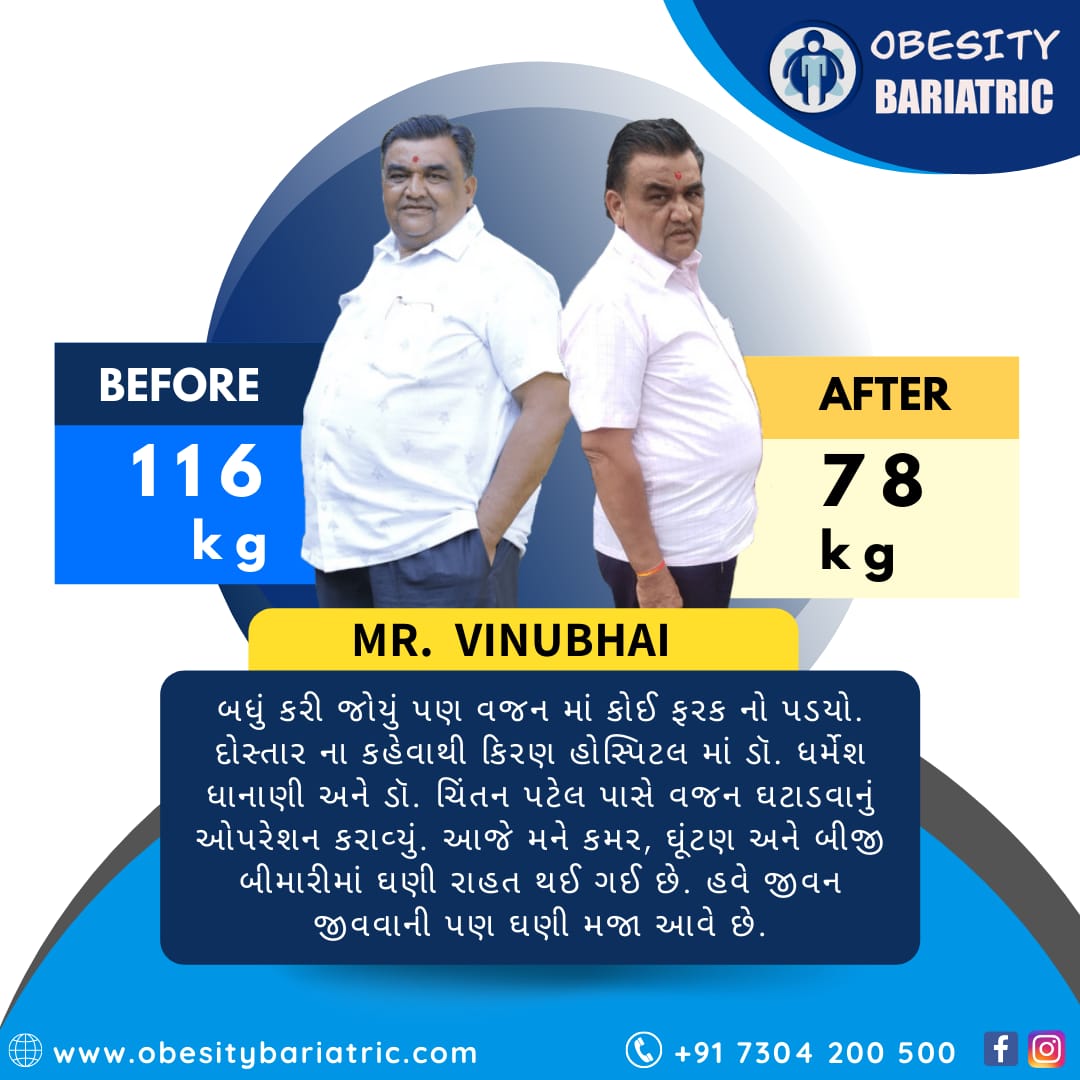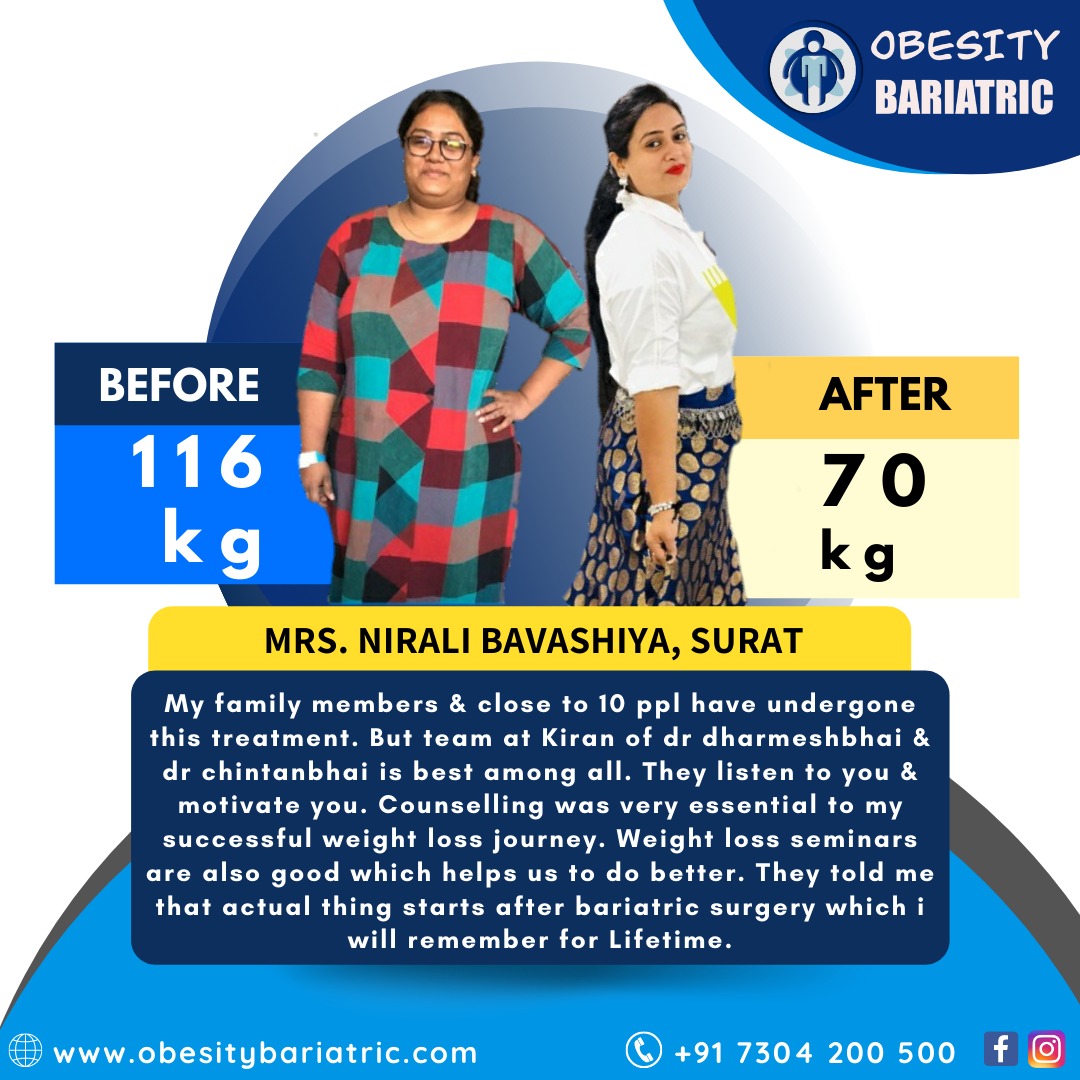 At Best Bariatric Center Surat Wide range of different Weight Loss procedures to help you live the life you always wanted to
Exercise and diet alone often fails to effectively treat people with severe obesity.
95 % people are unable to lose once they put on some extra kilos.
Bariatric surgery includes operations in which size of stomach is reduced or intestines are re routed to create a shorter channel for absorption of food.
Bariatric eating habits are an important part of your post-bariatric life. You are no longer accustomed to eating so much,…