Get your Free BMI check up…!!!
Our Customised BMI calculator india makes it easy to undertand & get to know where do you fit in.
Also get personalised opinion on whether do you need Weight Loss Operation or Bariatric Surgery. 
What is Body Mass Index ?
It is the most common tool to measure Fat & Obesity.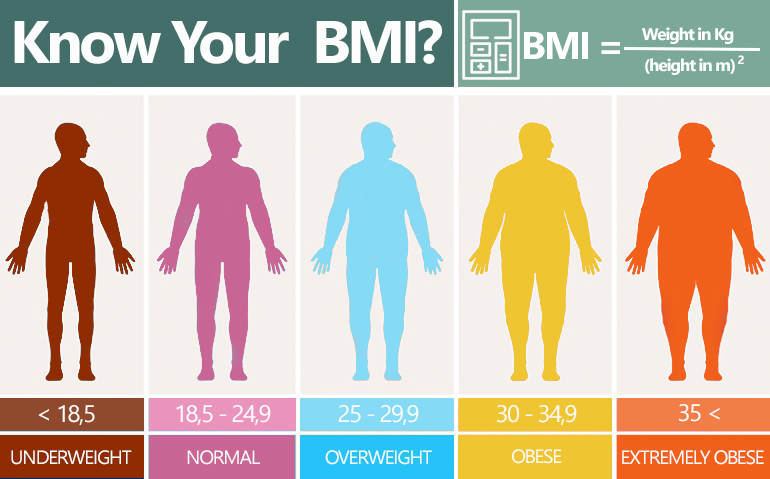 MORNING10:00 am – 01:00 pm
EVENING04:00 pm – 06:00 pm
+91 - 261 716 11111
+91 - 261 716 1189
Consult our team that guides you for 
SAFE, FAST , RELIABLE WEIGHT LOSS