Diet After Bariatric Surgery
Diet After Bariatric Surgery, people progress gradually from clear liquid to solid foods adopting to new changes.Diet Food plan Chart after weight loss surgery in Kiran Hospital at surat .
Post bariatric diet consists of 4 stages :-
Stage 1– Clear Liquid diet ( 3-7 days )
Stage 2– Liquid diet ( 1-2 weeks )
Stage 3 – Pureed food / Semi solid diet( 2-3 weeks )
Stage 4 – Regular Soft / Solid diet ( After 3-4 weeks )
Here is the Diet plan / Food Chart after weight loss surgery.
Diet is very important after bariatric surgery .
Diet after Bariatric surgery explained in Hindi
To know Diet Food After Obesity Bariatric Surgery  Center at Kiran Hospital, Surat,Gujarat.
please call on 7304200500 or Contact Us
MORNING10:00 am – 01:00 pm
EVENING04:00 pm – 06:00 pm
+91 - 261 716 11111
+91 - 261 716 1189
Consult our team that guides you for 
SAFE, FAST , RELIABLE WEIGHT LOSS
Stage 1 - Clear Liquid Diet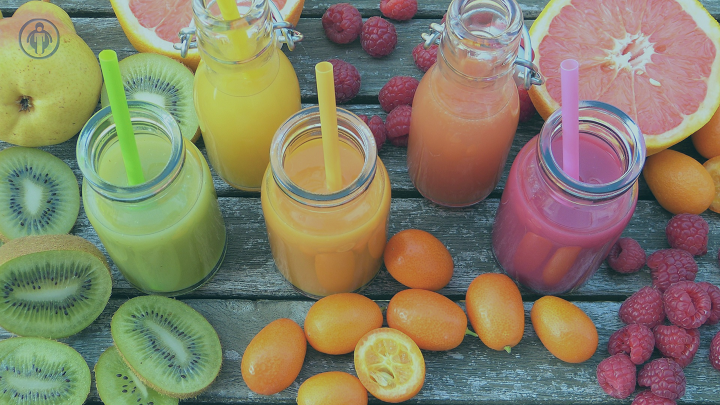 Tender Coconut water
Lemon water
Diluted Pineapple juice
Water
Orange Juice
Mosambi Juice
Pomegrante Juice
Water Melon Juice
Kiwi juice – diluted
1/2 cup ( 30-60 ml every 30- 60 minutes )
Keep well hydrated
Sip Slowly at regular intervals
Avoid sugars & Sweeteners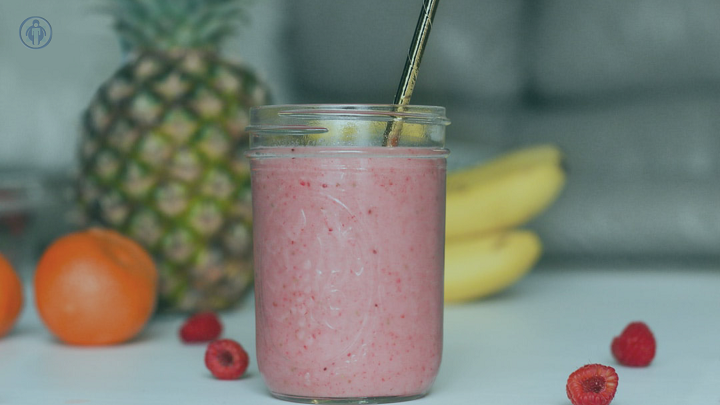 Protein Powder with water / Skimmed milk
Boiled Vegetable soup
Dal soup (Lentils), Moong water
Butter Milk, Carrot Juice
Green vegetable soup
Fresh Fruit Juices (Apple / Orange / Mosambi)
Soymilk, Tomato soup
Coriander / Methi / Palak Juice
Musk Melon, Ragi flour porridge 
1.5 to 2 litres in whole day
Intake in Small portions
120 -180 ml at one time
Stop drinking when feel full
Carbonated beverages should be avoided.
Never leave yourself hungry 
Stage 3 - Pureed / Soft Diet
Boiled Sprouts – moong / Chana 
Khichdi
Curd
Apple
Papaya
Upma 
Boiled Rice with Sambar / Dal
Protein supplements With Milk / Water
Ragi Flour Porridge
For Non- vegeterians
Boiled egg white
Boiled Chicken 
Clear Chicken Soup
Very small bites & Chew well
Do not drink water during meal.
Cup of water and other fluids between meals to avoid dehydration.
No big pieces or chunk of food.
Avoid raw vegetables, Nuts, Dry fruits, popcorns,chips, farsan, sev mumra, potatoes, beet root
1 wheat chapati  / Wheat Roti
1 katori sabji 
Dal rice / Rasam rice
Boiled Vegetables
Guava / Strawberry 
Seasonal fresh fruits (Non Sugary)
1 cube paneer / tofu
Skimmed milk with Protein
1 katori curd
Idli / Millet Dosa
Poha / Utapam / Vermicelli upma
Water Melon slice, Apple pieces
Skimmed Curd / Yogurt
Increase variety and consistency of foods.
No Liquids with meals
Eat only at set meal times
Avoid empty calorie foods like bakery products , ice creams, high calorie drinks
Avoid High fat foods like Ghee, whole milk, mayonnaise, fried food, desserts, salad dressings
We strongly warn against drinking any alcoholic beverages. After surgery, alcohol is absorbed into your system much more quickly than before, making its sedative and mood-altering effects more difficult to predict and control.