Dr Chintan B Patel is one of the best bariatric surgeon in surat, Pioneer Bariatric, Laparoscopic & General Surgeon in Surat, Gujarat.
Completed Surgical residency training at Mumbai's prestigious Sir J.J. Hospital & then later joined as Assistant Professor. He further honed his skills in different sub specialities of Minimal Invasive & General Surgery
He has authored many publications, presentations, research articles & Videos across national & international platform.
Special Interest in Bariatric , Diabetes & Metabolic surgeries for Weight loss treatment. 
Currently Dr Chintan is affiliated as full time consultant surgeon at one of the best hospital's of Gujarat at Kiran Hospital, Surat.
Name: Dr. Chintan B Patel
Degree: MS Surgery, DNB, FMAS, FIAGES, FACS
Speciality:Bariatric Surgery, Laparoscopic & General Surgery
Professional Membership:AMASI, IAGES, IATCC, SAGES, ACS

Reg. No.: MMC 2012/03/0638
Email: patelium@gmail.com
Awards: Best International Abstract Award- SAGES 2016 
Mobile No.:+91-9265416114
Address:OPD No. 4 , 1st floor, Kiran Hospital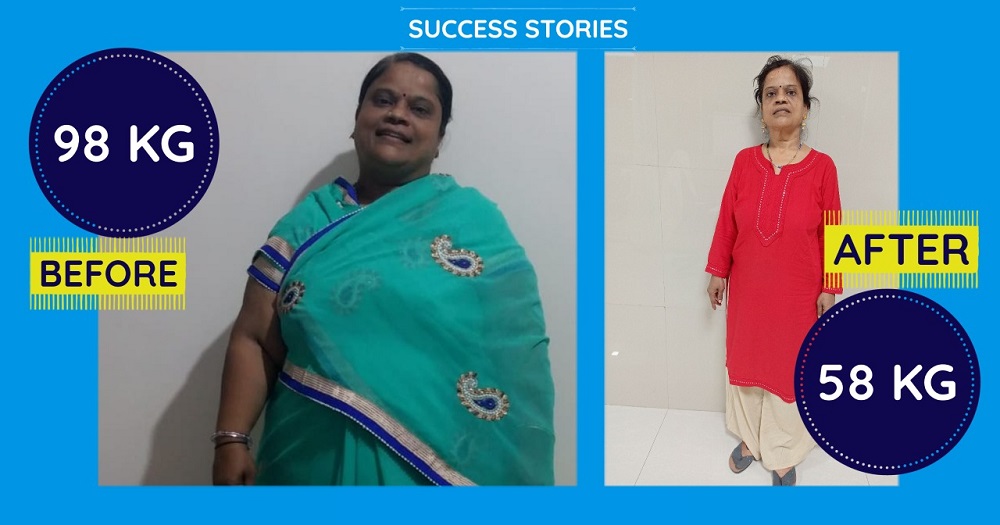 Obesity & Umbilical herniya opration both together. Weight coming down from 98 to 58 kg. Can ride on scooty which as difficult previously. They have accomodation facilities & hospital is like a 7 star hotel. All in all perfect place for weight loss treatment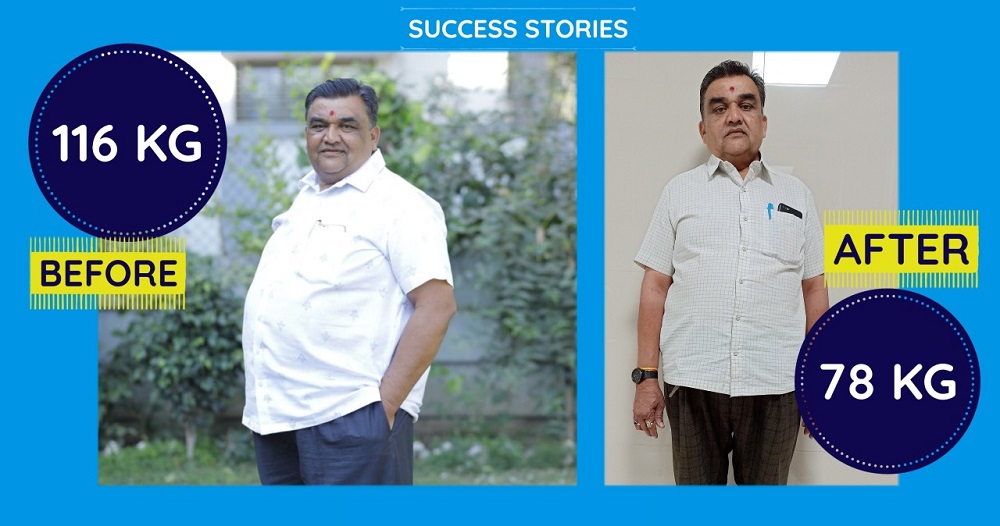 Bhai badhu try karyu pan no ochu thayu. Etle pachi mein aa dostaar naa kehvaa thi karyu. Kamar & Ghotan nu problem matee gayo che. Jivan pan saras thai gayu. Kaam karvaani ni majaa aavey che. 116 to 80 kg ane haji ghatado chalu che. Khup aabhaar Kiran Hospital ne.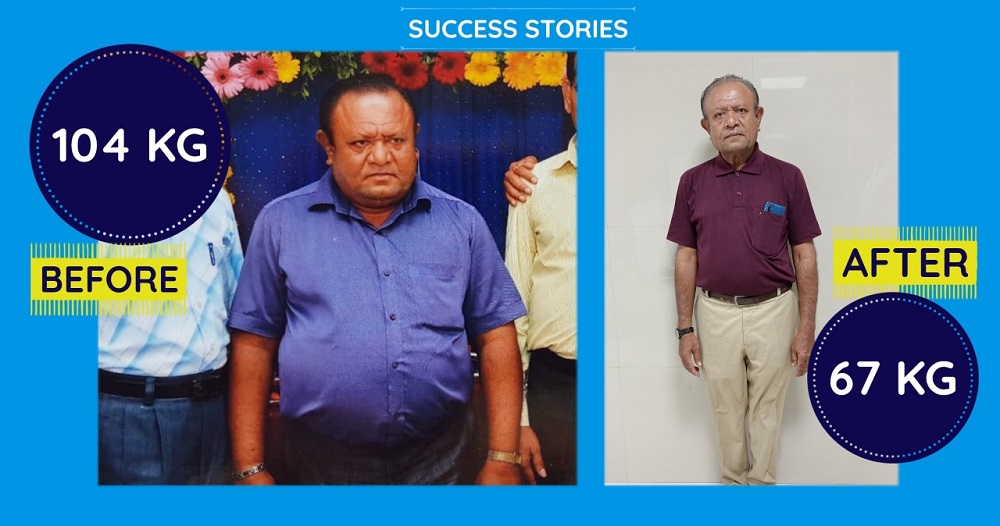 Heart blockage with 2 stents, diabetes, BP & Severe Snoring problem with 105 kg. Wanted to live longer & i took this bold decision. Now i am steady at 67 kg since long time with no medicines for BP & diabetes. Only i take blood thinner as advised by doctors for cardiac stenting & living life at full enjoy.