Dr Dharmesh Dhanani is a well-known name for best bariatric surgeon in surat for his experience as a Gastrointestinal, Bariatric and Advanced Laparoscopic Surgeon. He has a glorious education record. He completed his MS in General Surgery from PDU Medical College Rajkot & worked as Assistant Professor for 2 year.
Thereafter, he pursued training in advanced laparoscopy at Gem Hospital & Research Center, Coimbatore, Tamil Nadu. The training covered different subjects like Bariatric Surgery, Laparoscopic Hernia Surgery, Laparoscopic Upper GI Surgery, Laparoscopic Colorectal Surgery, Laparoscopic Hepato-Pancreato-Biliary surgery and other minimal GI surgical procedures. After the successful completion of this training, he was awarded 'Fellow of National Board (FNB) – Minimal Access Surgery'. He had taken further training in GI Oncosurgery at TATA Cancer Hospital, Mumbai.
Currently DrDharmesh is affiliated as full time consultant and surgeon in surat at the Department of Surgical Gastroenterology & Bariatric Surgery in one of Best hospital of Gujarat at Kiran Multi Super Speciality Hospital, Surat from 2017 to till date.
Name: Dr. Dharmesh Dhanani
Degree: MS, FNB(Minimal Access Surgery), FMAS, FALS
Speciality:Bariatric Surgery, Laparoscopic & GI Surgery
Professional Membership:ASI, AMASI, IAGES, SAGES, SSAT

Email: lapgutclinic@gmail.com
Awards: Best Video Award- HERNIACON 2020, 
Address:OPD No. 2, 1st floor, Kiran Hospital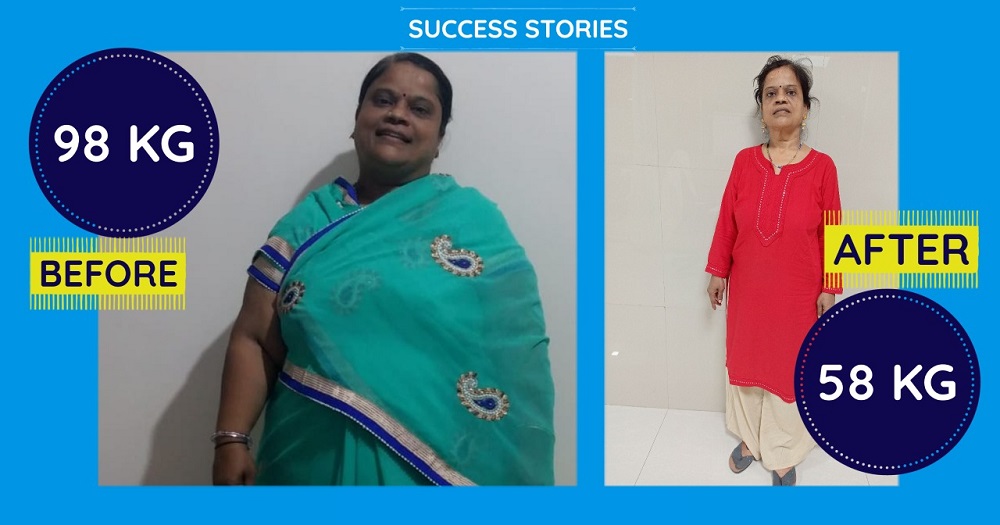 Obesity & Umbilical herniya opration both together. Weight coming down from 98 to 58 kg. Can ride on scooty which as difficult previously. They have accomodation facilities & hospital is like a 7 star hotel. All in all perfect place for weight loss treatment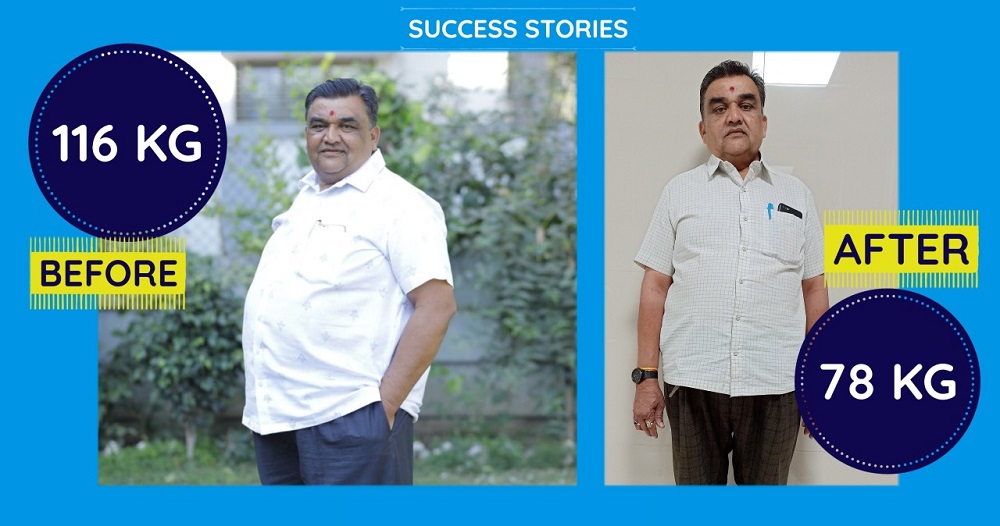 Bhai badhu try karyu pan no ochu thayu. Etle pachi mein aa dostaar naa kehvaa thi karyu. Kamar & Ghotan nu problem matee gayo che. Jivan pan saras thai gayu. Kaam karvaani ni majaa aavey che. 116 to 80 kg ane haji ghatado chalu che. Khup aabhaar Kiran Hospital ne.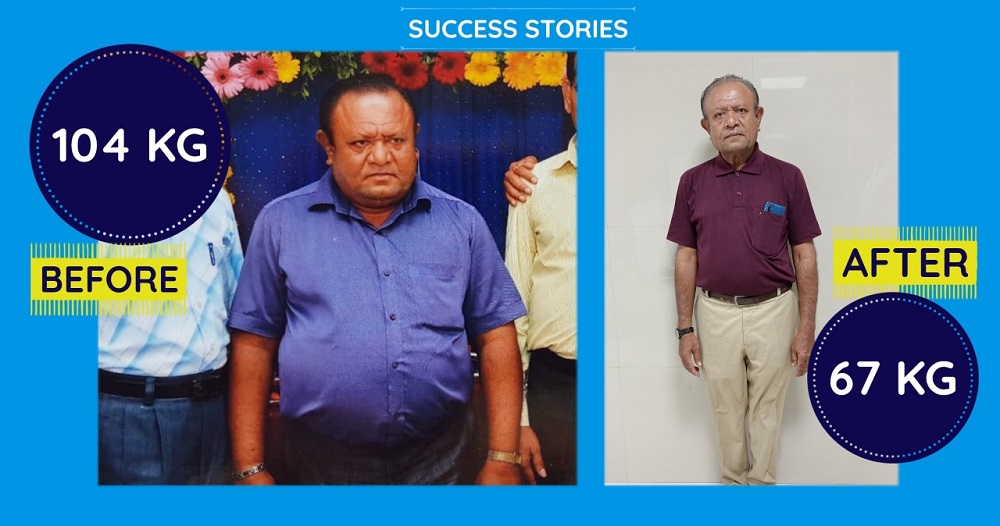 Heart blockage with 2 stents, diabetes, BP & Severe Snoring problem with 105 kg. Wanted to live longer & i took this bold decision. Now i am steady at 67 kg since long time with no medicines for BP & diabetes. Only i take blood thinner as advised by doctors for cardiac stenting & living life at full enjoy.