Often people fail to lose weight. Many factors come into play for people unable to lose. Here below find top 7 secrets to lose weight.
You might have tried everything, be it Diet, Gym, Weight Loss Recipes, Crash Diets, Celebrity diet plans, Yoga, Aerobics, but still not losing it.
Sometimes it just doesn't want to come down & heavy weight takes a toll on your mind. So we discuss super weight loss ideas to let this happen.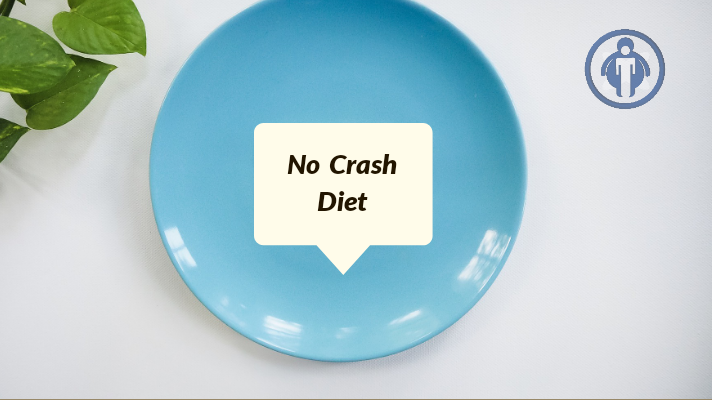 Crash & Fad diet will help you lose fast & quick. But often it is water loss. Hard diet regimens can be tedious & difficult to adhere for a long time.
Super quick weight loss can be detrimental to health and should be avoided at all means.
It can put your kidneys & liver at risk & increase formation of gallstones.
So, next time you hear about " losing 10 kg in 10 days " , then Simply ignore them.
Celebrity diet plans is the latest trend but people end up spending a huge amount of money & time without much results.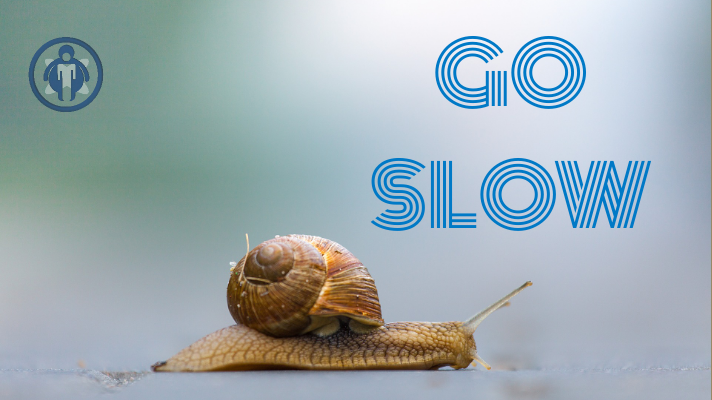 By going slow , you can go fast. Just make sure, your efforts are consistent.
ROME WAS NOT BUILT IN A DAY & SO DOES YOUR WEIGHT LOSS
Slow weight loss is helpful for your body as it adapts to low calorie diet.
Replenished energy from stored fat is utilised for day to day activities.
Gradual decline will be likely to stay fo a longer time.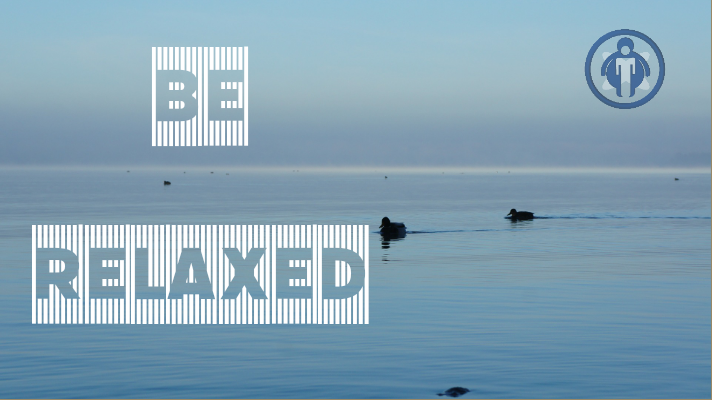 It may happen that weight loss may be very slow at times. But sustained calorie restriction with routine work outs will be best way to beat some extra kilos.
Weight gain is accumulation of fat slowly over the years. Even weight gain of 0.5 kg per month for 5 years can translate whopping 30 kg gain.
So we cannot expect this kind of accumulation to get lost in 1 month. Be patient for right way to lose naturally.
Stay calm and you will see the weight loss results.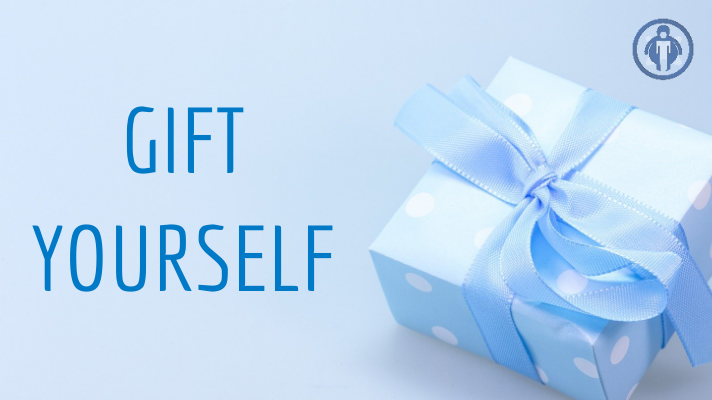 Gifting yourself is awesome
It feels great to be gifted & gives you positive energy to boost your weight loss journey.
Buy a pair of new jeans or dress.
Try new fitness gear or gym sports clothes.
If you are a little heavy on your pocket then you can try small 1 to 2 day vacations to refresh your mind.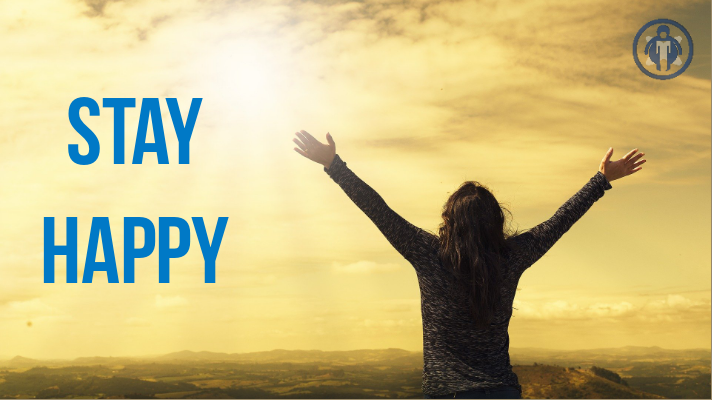 Don't get stressed. Stay happy. Being vibrant , jolly releases endorphins which helps to shed those extra pounds.
Distress , failure & hardships can increase frustration, negativity & eventually blow out of your mind & body. Such episodes can lead to binge eating & some serious weight gain.
So, " Being happy " is the guru mantra for most successful weight loss achievers.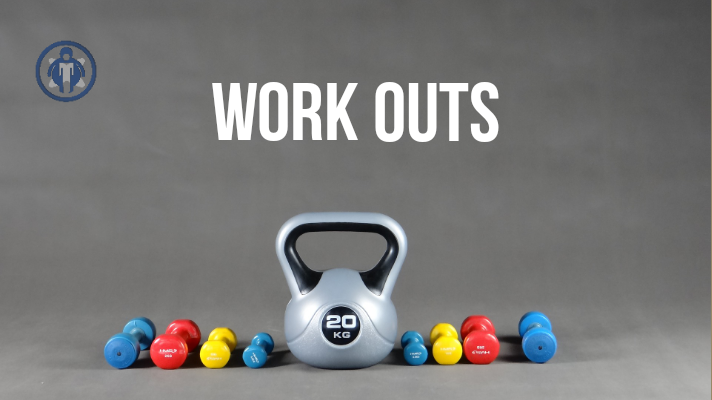 Try to squeeze in some small 2 minutes work outs in office time.
Take stairs instead of escalator when possible.
Take a walk for 6 minutes every hour while working . Not only it helps to lose but increases your concentration & efficiency.
30 to 40 minute daily regular gym or yoga or jogging or cycling will be nitro booster for your ultimate aim & dream.

It may sound absurd. But research have found people with hobbies tend to maintain body shape.
Dancing, Badminton, cricket or even playing guitar, singing, painting, rubic cubes, etc will help you stay focused.
Try adopting one or learn something new like playing piano, singing karaoke can be mesmerizing. Such small things will be worthwhile considering as you lose weight bit by bit.
This article is written by Dr Dharmesh Dhanani & Dr Chintan B Patel who are top Bariatric surgeon of India for weight loss surgery at Kiran Multi Super speciality Hospital Surat Gujarat.