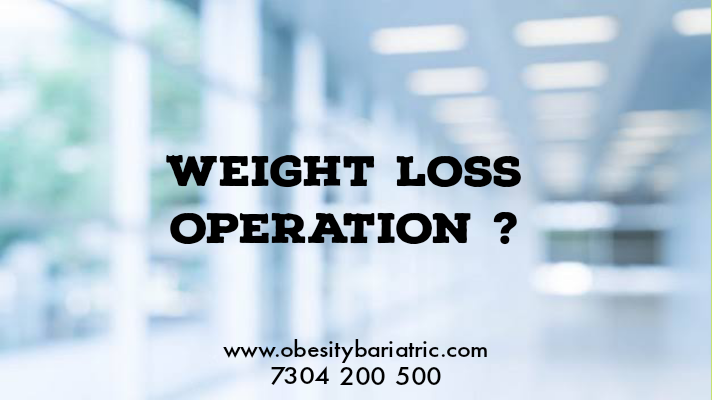 It is a powerful tool for fast weight loss.
Involves Reducing size of stomach & Changing path of intestine for faster weight reduction.
HOW DOES IT WORK ?
1. Reduces Hunger
2. Decreases Craving & Appetite
3. Rerouting decreases food absorption
WHO SHOULD HAVE WEIGHT REDUCTION SURGERY ?
OR
BMI more than 32.5 with Diabetes, Blood Pressure, Joint Knee pain, Heart Disease with Failed attempts of weight loss by Diet & Exercise
DOES IT HAVE ANY SIDE EFFECTS ?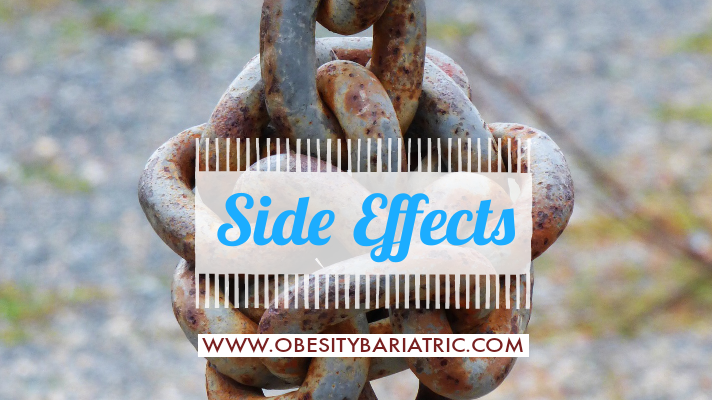 Leaving with Severe Obesity is more dangerous than having Bariatric Surgery.
People with BMI more than 40 are .pre likely to die early from Heart Attack, Stroke Paralysis, Cancer ,etc
Your Bariatric surgeon will help you understand different types of Bariatric Surgery and it's effect on Human Body.
Obesity Bariatric is largest Weight Loss operatuin program in South Gujarat.
We cater to international patients from Canada, Usa , UK, Kenya, Dubai, etc.
Our Local Clients from Cities of Gujarat like Ahmedabad, Surat, Bardoli, Bharuch, Vapi, Navsari, Baroda, Bhavnagar and Rajkot and Mumbai.
Visit www.obesitybariatric.com or Call 7304 200 500 for more detailed information.