Yes, if you are reading this article implies that you have already planned to get Bariatric Surgery in India for fast weight loss
The next thing you would like to know that who are best Bariatric surgeon for your weight loss operation.
SO WHO IS THE BEST BARIATRIC SURGEON IN INDIA ?
HOW TO CHOOSE YOUR WEIGHT LOSS SURGEON ?
WHICH ARE TOP HOSPITALS FOR WEIGHT LOSS OPERATION ?
Well, nothing is permanent in life. Top institutions and Clinic should fulfill this criteria for your safest Bariatric surgery.
Dedicated Weight Loss Team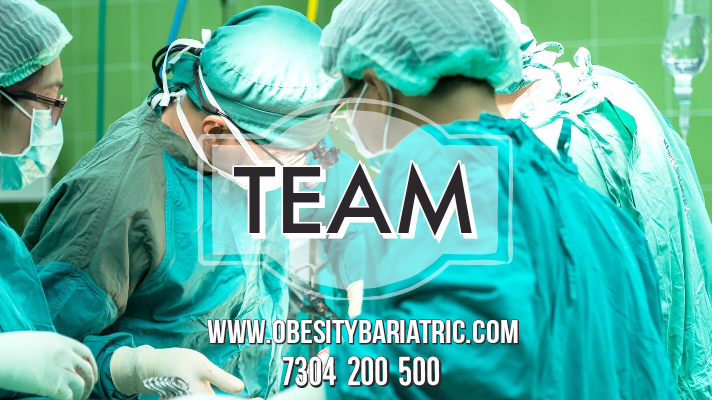 Team should have not only Bariatric surgeon but also Nutritionist, Dietitian, Physiotherapist, Counselor who plays an important role for your powerful weight loss.
Super Specialist availability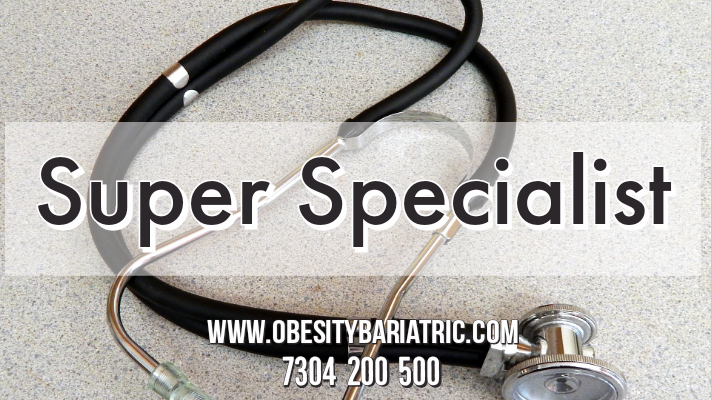 Often Obesity Surgery involves treatment of Diabetes , Heart Disease, Snoring, Kidney and lung diseases. Hence availability of super Specialist at one place will make your Bariatric surgery safer.
Fully functional ICU and critical care is the cornerstone of any successful Bariatric program. Post operative monitoring in high risk cases is essential and critical care doctor do the job quite well.
Hospitals with average cases more than 50 per year have reported lesser side effects and complications than low volume center hospitals. Doing same surgery repeatedly helps in establishing standard protocols which improved outcomes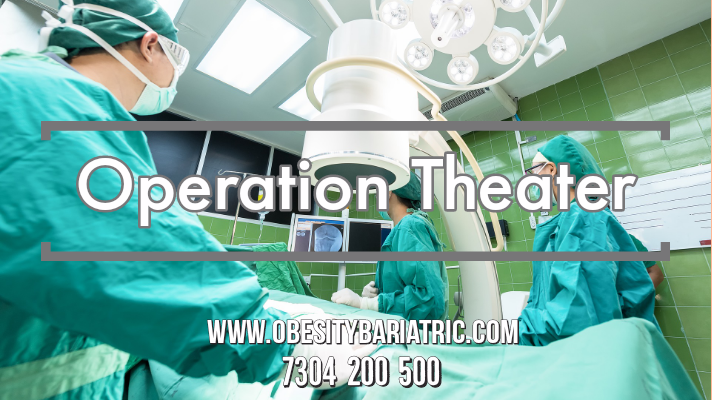 Latest technology and innovation takes upper hand when it comes to Bariatric Surgery.
Decreased infection rates,

Proper infection control
100 % Sterilization technique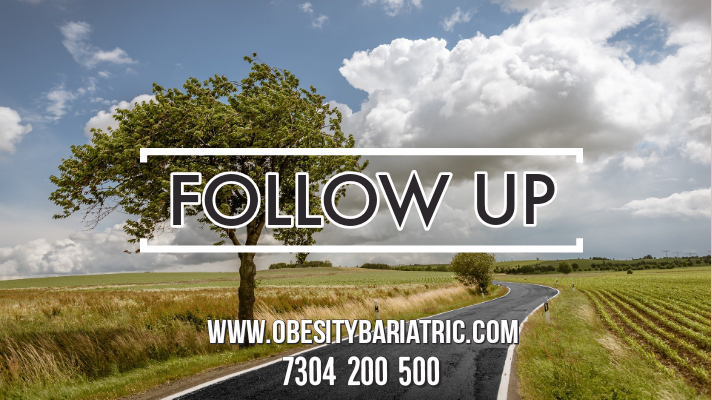 Remember, strict follow up with your Bariatric surgeon is utmost important as the surgery itself.
Doctors and hospitals who insists on regular follow up will have better weight loss results
Regular follow up addresses minor concerns and helps patient to stay positive and motivated. Lot of research studies has proved that regular follow up is cornerstone for long term weight loss.
This article is written by Gujarat's weight loss operation Hospital at Kiran Hospital Surat. Dr Dharmesh Dhanani and Dr Chintan B Patel are pioneer amongst leading Bariatric surgeon of India. For more details visit www.obesitybariatric.com or call 7304 200 500