Often people unable to lose weight search about different options of reducing stomach fat.
Today , we discuss types of operation to lose fat quick & fast.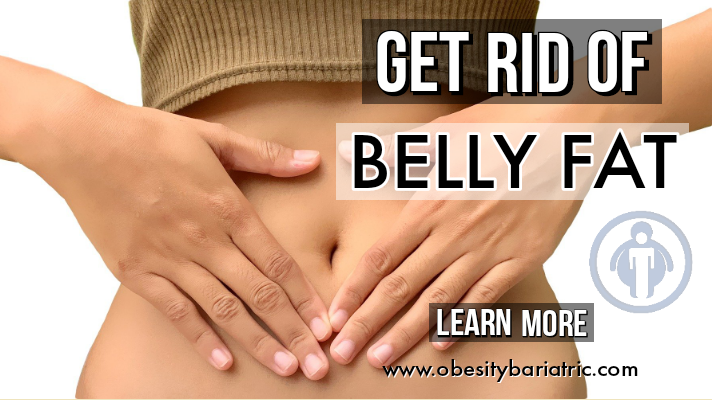 1. LIPOSUCTION
This technique utilizes removal of fat areas from different parts of human body specifically – like stomach belly, underarms, thigh & hip areas.
It is cosmetic procedure to help you stay in proper shape and size.
Done for slightly overweight people with BMI from 25 to 30.
Total fat removed ranges from 5 to 12 litres.
They are Liposuction, Laser Lipo, Ultrasound assisted Lipo, etc
Suitable for body contouring but not for heavy weight loss as metabolism does not change.
Need to wear fitness garments post liposuction for some days as advised.
Weight Regain is common if diet & exercise not followed properly.
Performed by Plastic surgeon.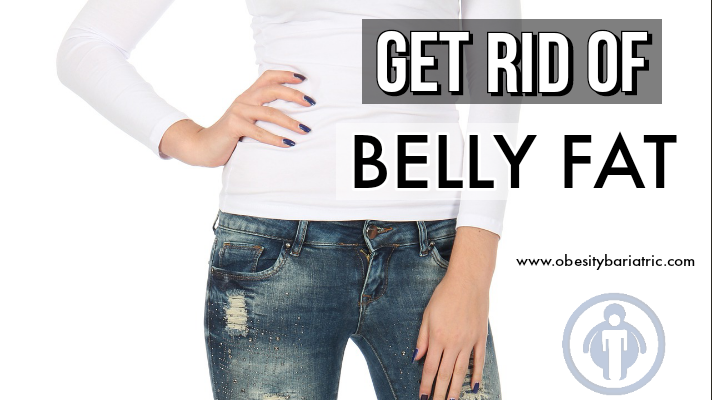 2. TUMMY TUCK
Also known as abdominoplasty.
This technique includes removal of fat along with excess redudant skin over belly area. It is more invasive surgery than liposuction.
Requires one or two day hospital stay.
Suitable for excess contour requirements like post pregnancy redundant skin, more fat removal along with removal of bulging.
Risk is like any other routine surgeries like bleeding, infection, etc
Performed by Plastic surgeon
3. BARIATRIC SURGERY or WEIGHT LOSS OPERATION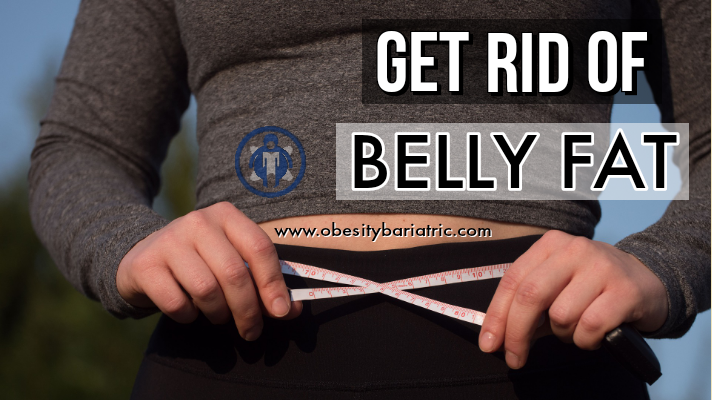 This include different types of operation on actual stomach with some changes in intestinal route. Food capacity or appetite gets reduced and so does total calorie intake.
No fat is removed during surgery but the size of stomach is decreased actually.
Weight loss is quite fast & sustained in most cases. Remember there are some guidelines & some criteria for eligibility of Bariatric Operation.
Metabolism & Diet intake is drastically changed and hence weight loss is quite powerful & effective. Weight regain chances are low as compared to lipo or tummy tuck.
It is done for people with
BMI more than 32.5 with obesity related diseases
Or
BMI more than 37.5
Better for people with severe obesity or morbid weight with diabetes , Blood Pressure, arthritis, etc
Performed by Bariatric Surgeon.
With help of very small holes on abdominal wall.
Hospital stay of 2 to 3 days