Top Hospitals  in India for Bariatric Surgery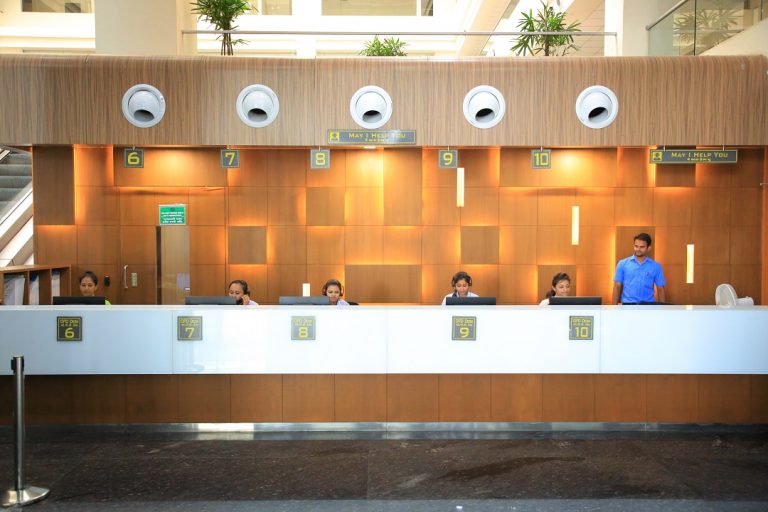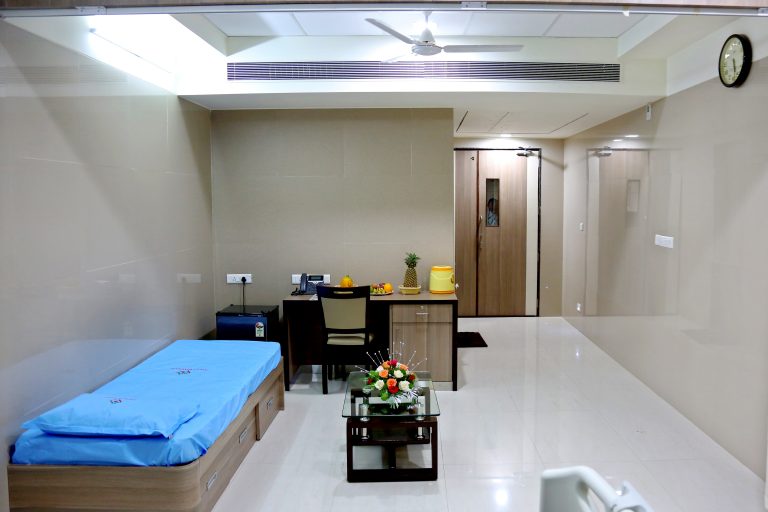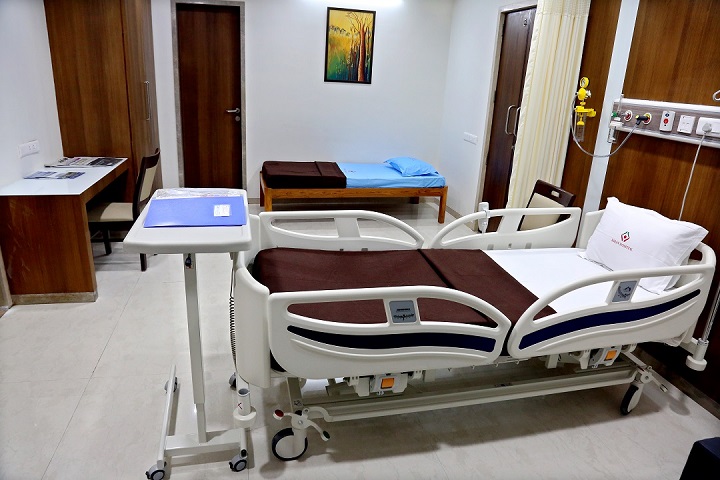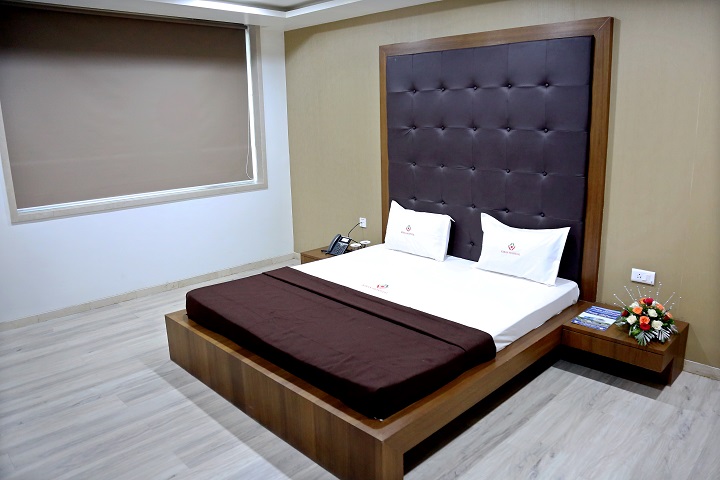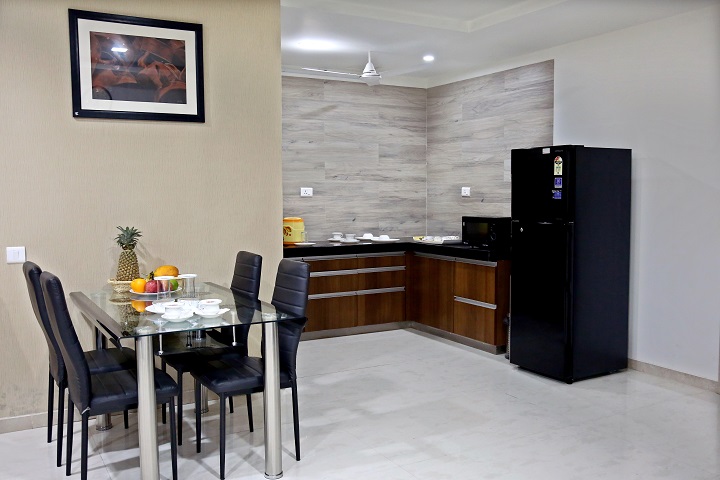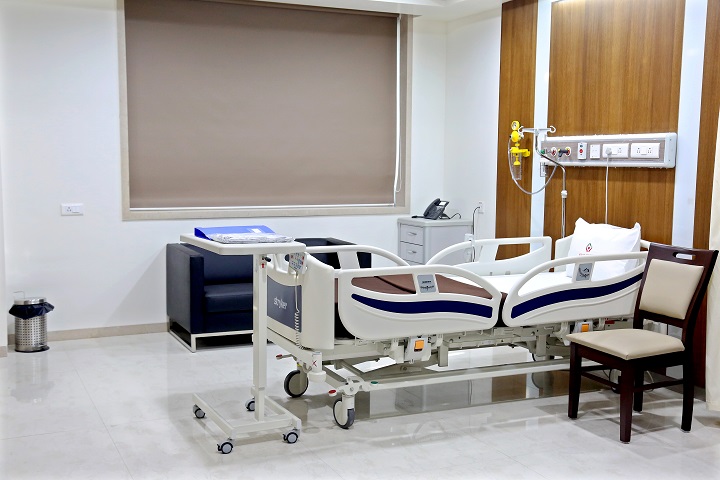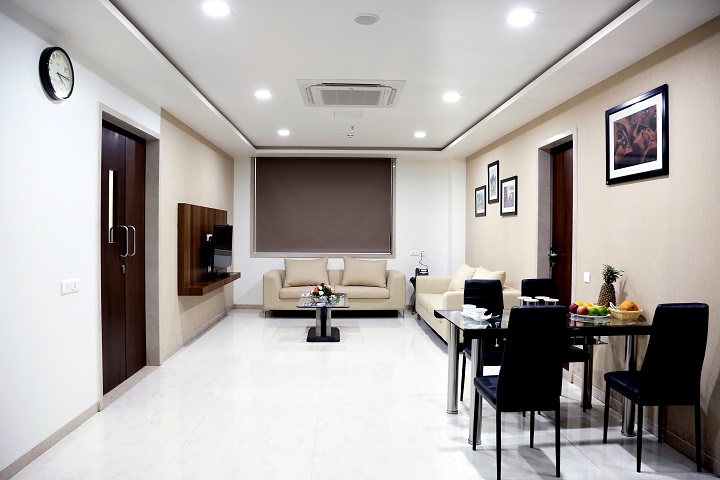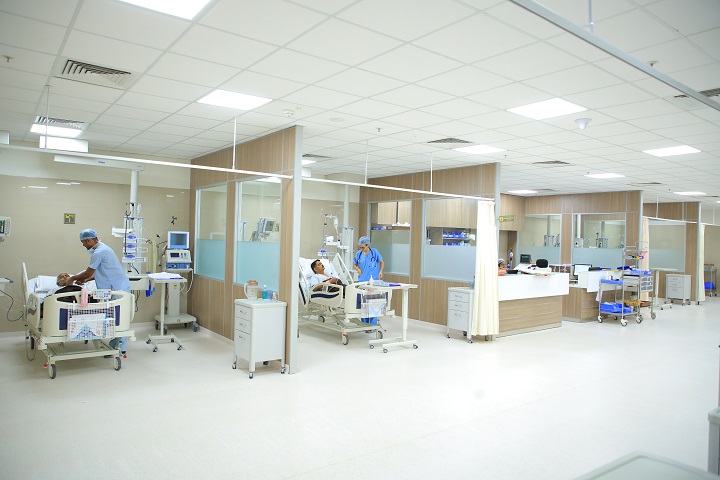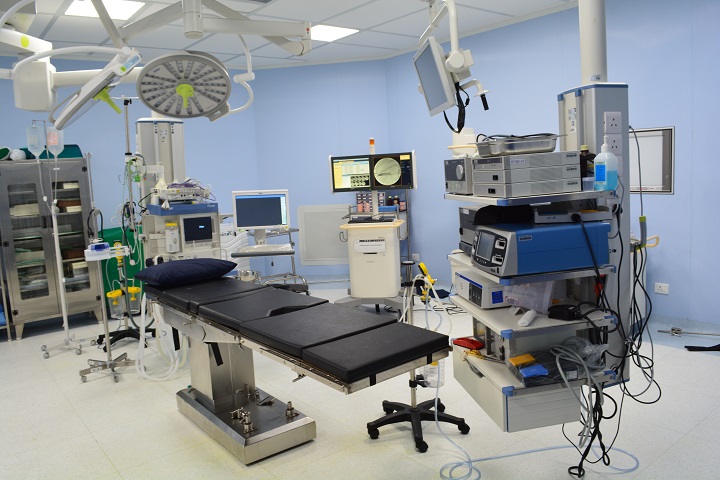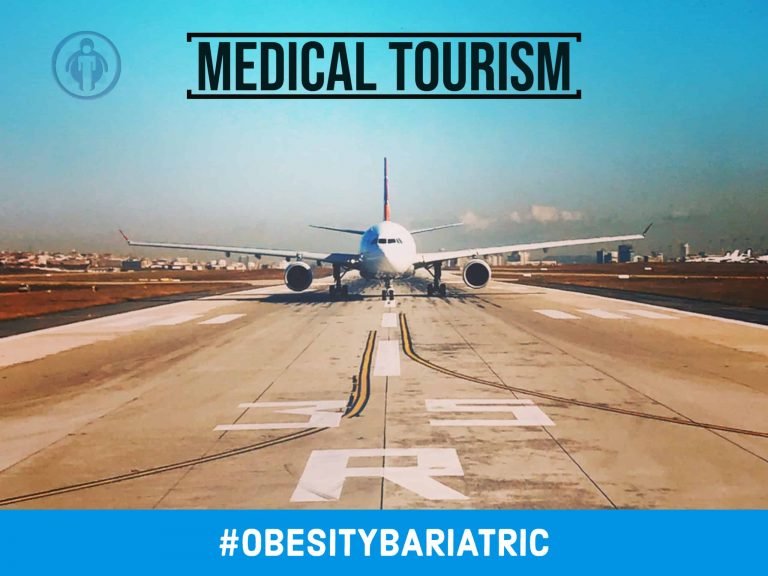 Kiran Hospital Super speciality Hospital, Surat offers most innovative advanced surgical care and premium healthcare facilities at a reasonable cost as compared to Mumbai & Ahmedabad.
With International Airport, Surat has very good connectivity to all major cities like Mumbai , Ahmedabad, Baroda, Bangalore, Delhi , Indore, Rajkot by Air, Bus, road travel
Surat is known as the textile hub of the nation or the Silk City of India and is the biggest diamond polishing hub in the world.
A safe city for International Medical tourism. People here are well known for generous hospitality and friendliness gesture.
Our International Patient Services
With International Aiport , Surat is very well connected to Middle east countries like Sharjah, Dubai & Cities like Mumbai , Baroda, Ahmedabad, Indore, Rajkot, Delhi.
Surat has very good Air and Rail connectivity to major cities.
Our Patient care coordinator will assist right from Pick up facility to Airport Drop facility ( Only for VIP patients )
To save time and cost of overseas patient, Kiran Hospital welcomes international phone calls, online Email enquiries, on our website like Skype, Whats App, Facebook.
Our Patient care coordinator will help and assist to coordinate your travel, medical treatment , surgical plan and accomodation.
Our team and travel agency for medical tourism arranges for  Medical Visa, International Visa and travel assistance.
Our VIP international patients can avail Pickup & Airport drop facility at a nominal extra cost.
Once treatment plan is drafted, our team from international Reception will help with airport pick up, language & translator assistance, phone connect, local stay in surat, family accomodation stay , Forex exchange, daily needs, etc. 
Hassle free fast track admission process enables you to avoid long waiting time. All paper work and medical visa issues are managed by our hospital team.
All instructions are given meticulously for your safe recovery.
Follow up is handled with help of Email , Whats App , Skype. 
Post Surgery Travel Instructions & special care to avoid deep vein thrombosis ( DVT )